Incredible Cuisine and Staff!
The Platt family has become synonymous with culinary excellence in their local community, as they have successfully established and managed three highly acclaimed restaurants: Land Ocean Restaurants, Sienna Restaurants, and South Fork Grille. With their unwavering dedication to providing exceptional dining experiences, the Platts have created dining destinations that cater to a variety of tastes and preferences.
South Fork Grille, the latest addition to the Platt family's restaurant portfolio, captures the essence of American comfort food with a modern twist. Nestled in a charming locale, the restaurant embraces a rustic ambiance that evokes a sense of warmth and nostalgia. South Fork Grille is a testament to the Platts' dedication to creating an inviting space where guests can savor familiar flavors reinvented with a contemporary touch. The menu features classic American dishes, prepared with the finest locally sourced ingredients, resulting in an unforgettable dining experience that celebrates the rich culinary heritage of the region.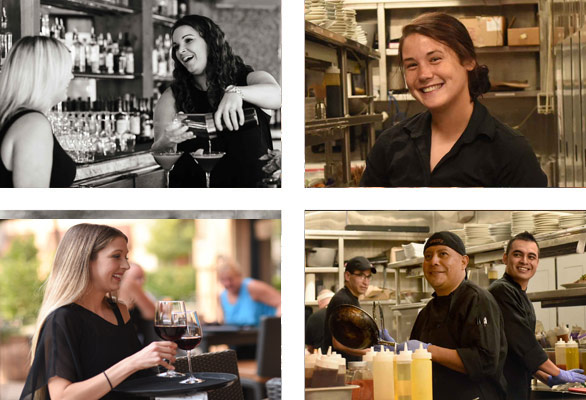 Owners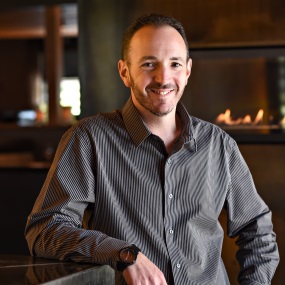 VP of Operations
Director of Operations
Corporate Executive Chef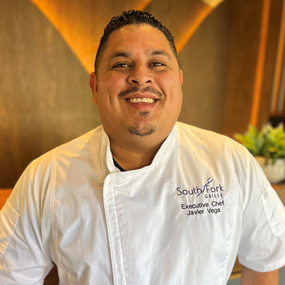 Executive Chef
General Manager