Mark and Karoline Platt, who are known for their two local restaurant brands, Land Ocean and Sienna Restaurants, added a new brand to their stable, South Fork Grille. Offering various entrees including salads, steaks and seafood, with a focus on ahi tuna.
The Platt's sealed the deal and began their journey together. They traveled the country with two kids in tow while Mark expanded his restaurant knowledge with the likes of The Chart House, P.F. Chang's and other independent restaurants. They settled into the Sacramento region in April 1999, and in February 2010 the pair opened their first restaurant together in El Dorado Hills. The goal was to bring the feel of wine country to the suburbs. They surrounded themselves with a staff of individuals who eagerly joined the "family".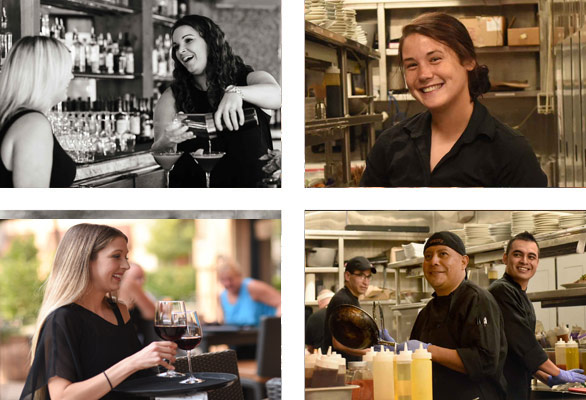 At South Fork Grill, we take immense pride in our exceptional staff who embody the true spirit of hospitality. Our team is made up of passionate individuals who are dedicated to providing an unforgettable dining experience for our guests. From our skilled chefs who artfully craft exquisite culinary masterpieces to our friendly and attentive servers who anticipate your every need, our staff is the backbone of our success. We are privileged to have such a fantastic team who goes above and beyond to make your visit truly memorable.